Educational and Training Programs
We understand the needs of our industry are constantly changing, and being able to adapt to those changes through continuous education has allowed us to thrive throughout our history.
As a result, one of the many values our clients receive when working with Dawson Company is the vast offering of educational and training programs offered at the customer's site or our inhouse training facility.
At Dawson Company, we continuously conduct various training and educational programs at our onsite Training Center in our corporate offices in Pomona, California, which can seat up to 50 attendees in each session. These programs, which are conducted by our internal staff, can range from technical discussions about specific products to installation and maintenance best practices.
Please continually check our website for upcoming sessions or complete the signup form to ensure you are notified via email when they are scheduled.
If you would like to schedule specific training for your company and employees, please email Claudia Carrillo at ccarrillo@dawsonco.com.
At Dawson Company, our quality of service and the relationships we build are paramount to your success. We are committed to pursuing excellence by demonstrating it every day in our people, processes, service, and the products we represent. It's about putting your needs above all else.
There is nothing more important than the trust we build with you through every action we take.
Little Red School House West
2022 Schedule
Metraflex Piping System Design Class
Instructor:
Jim Clauss, Vice President - Marketing and Technical Support
Class Date:
December 12, 2022
Useful Training Resources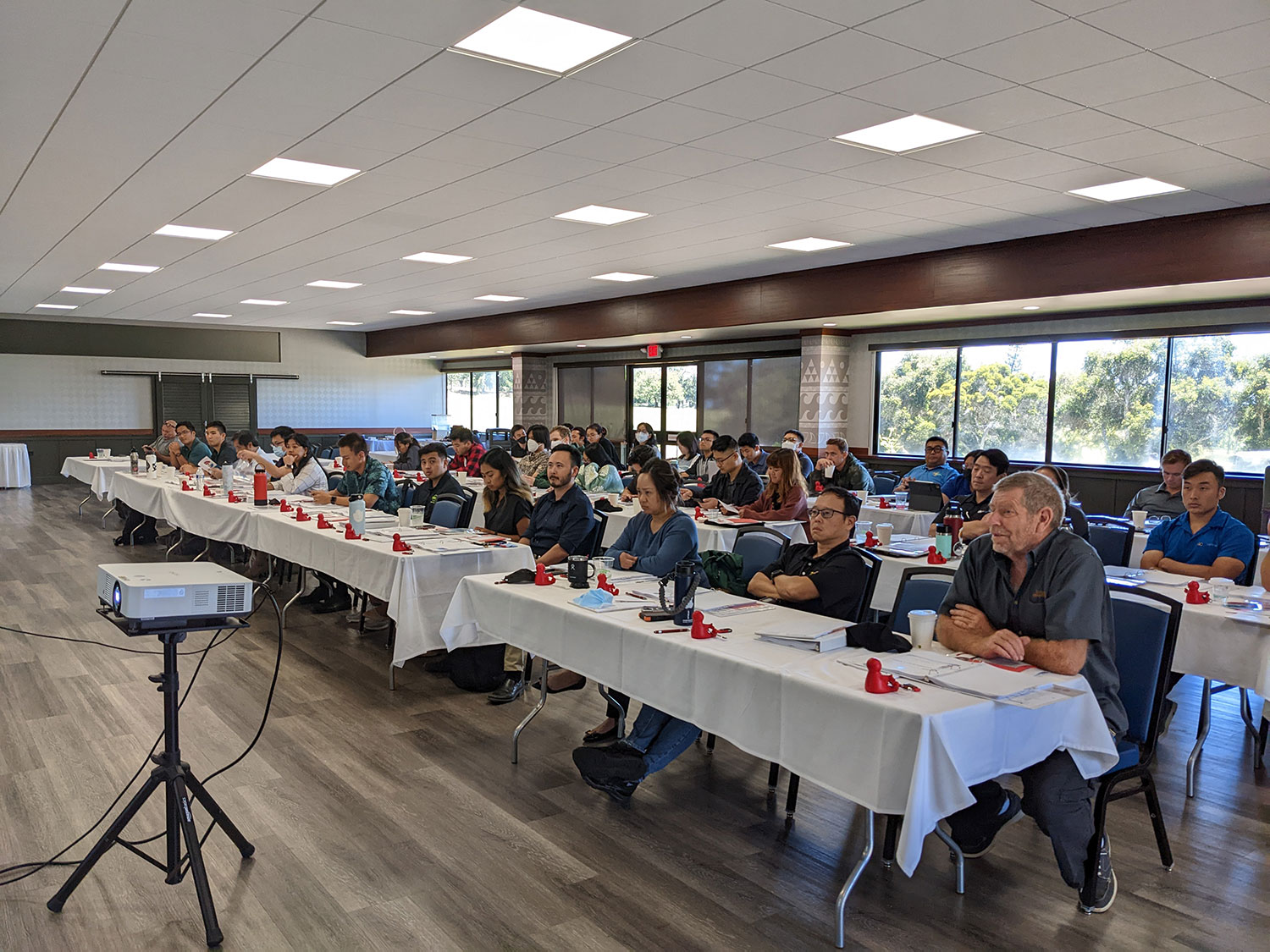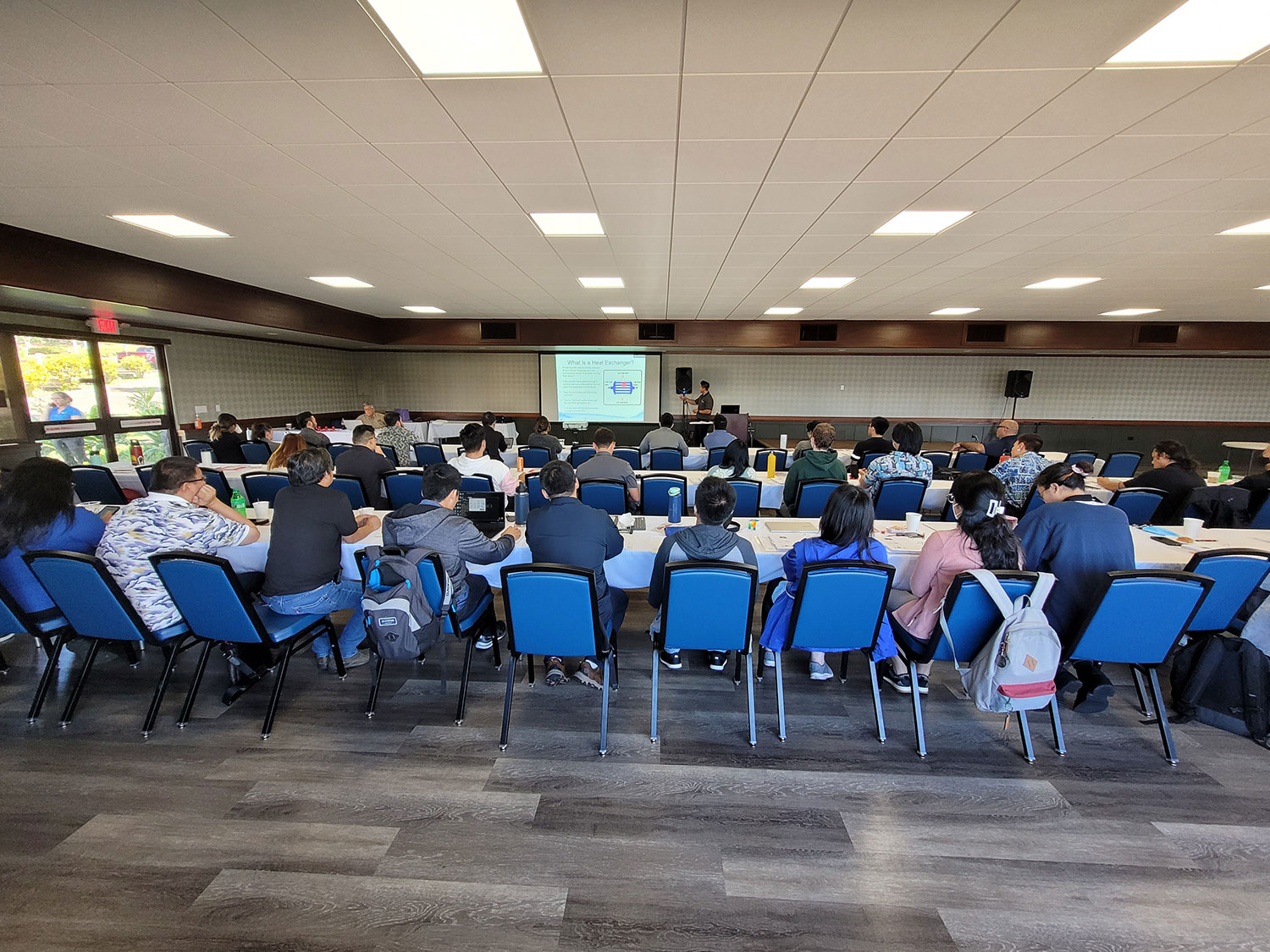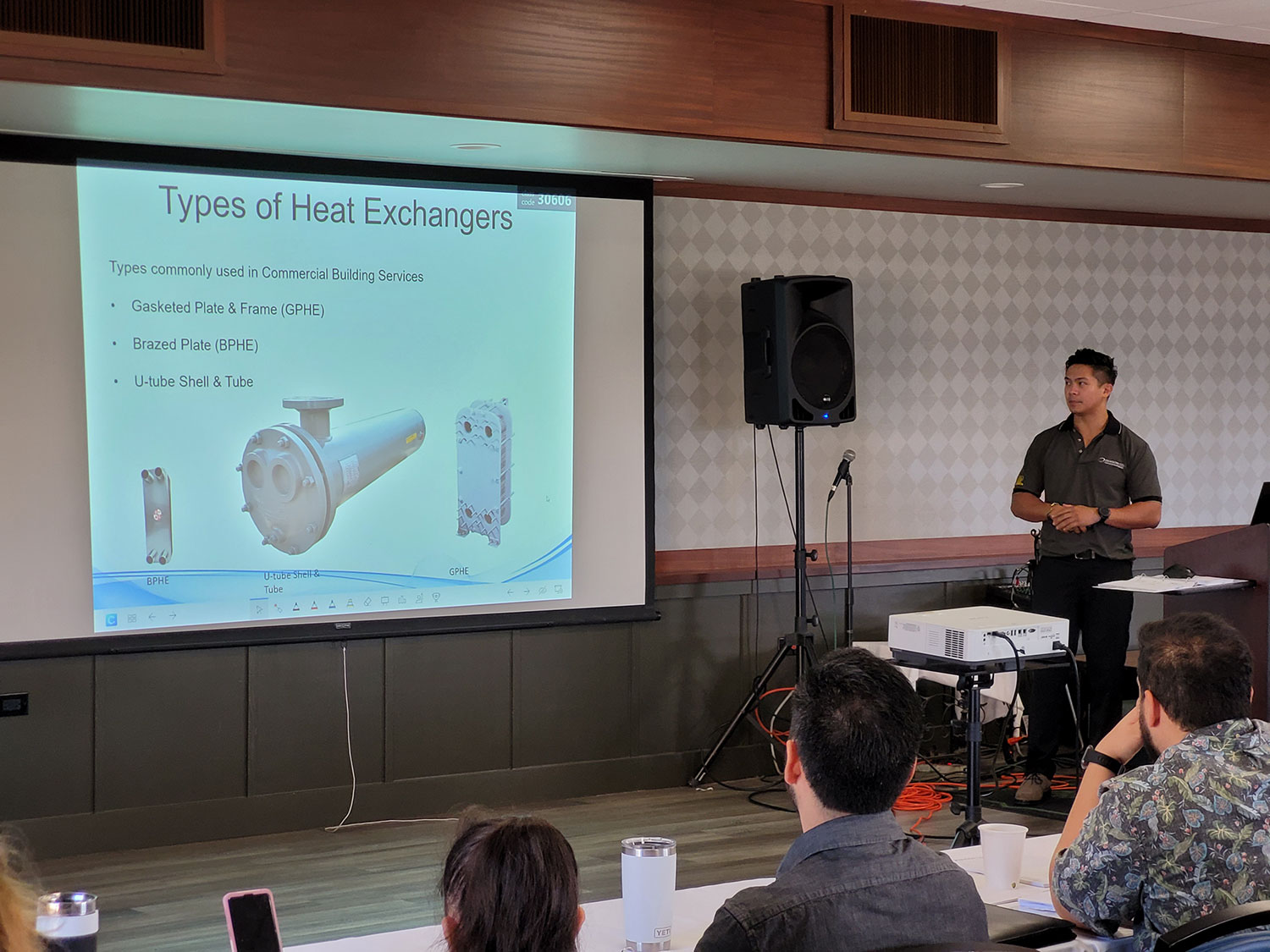 Want to know about upcoming training classes?